Outer Banks 'Build Your Own Coordinates' program earns PPAI award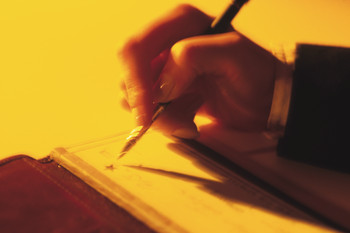 WINSTON-SALEM, N.C. - Outer Banks has been awarded a Supplier's Golden Achievement Award from PPAI for it's patent pending "Build Your Own Coordinates" program in the category of "Most Beneficial Sales and Marketing Aid."
This exclusive interactive software tool assists promotional products distributors with developing a coordinated apparel program for their customers and is available on CD and the Internet at www.OuterBanksSportswear.com.
The program was first released in 2002 and has been enhanced several times since the initial release.
"The proprietary software is rooted in research about how corporate customers make purchases and how to make it easier for them to buy coordinated programs versus individual products," explained Joy Hatch, Director of Business Development. The program is currently patent pending, and there is nothing comparable in the apparel industry, she added.
The 2005 version of Build Your Own Coordinates is part of the Hanes/Outer Banks 2005 Marketing Tools CD. The new CD includes electronic catalogs for both the Hanes and Outer Banks products, color charts, sell sheets and other tools designed to assist promotional products distributors with their sales and marketing efforts.